If you have an event or some news you would like to publish, please send me a message, and I will try to publish it in time for your function. click the Contact Me Banner below to notify me, thank you.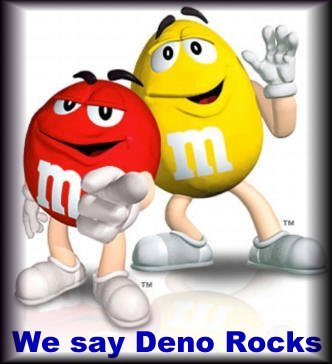 Sale RSL will be having a Rock 'n' Roll dance on every 1st Friday of the Month 7:30 to 10:30, and every last Sunday Arvo 1pm to 4pm of the month in 2012, both times are going really well, so if your free why not call in, its free...
Pssst, the meals at Sale RSL are amazing for the price, if nothing else come for a meal.. Deno
Need music for you next function, Solo, Duo or Trio with a Sax player or DJ, from Rock to Pop then please give me a call on 0412 598 474
Or how about a free function room, and free music for you next party, why not call me to find out how...
Sale RSL is on the first Friday of the Month 7:30 to 10:30 and on the Last Sunday of every month from 12:30 to 3:30, its a nice afternoon and fantastic meals. but please call the RSL on 03 51442538 to confirm any dates you would like to come along, as some days do change.... thank
Click on a City for a seven day forcast